About this course...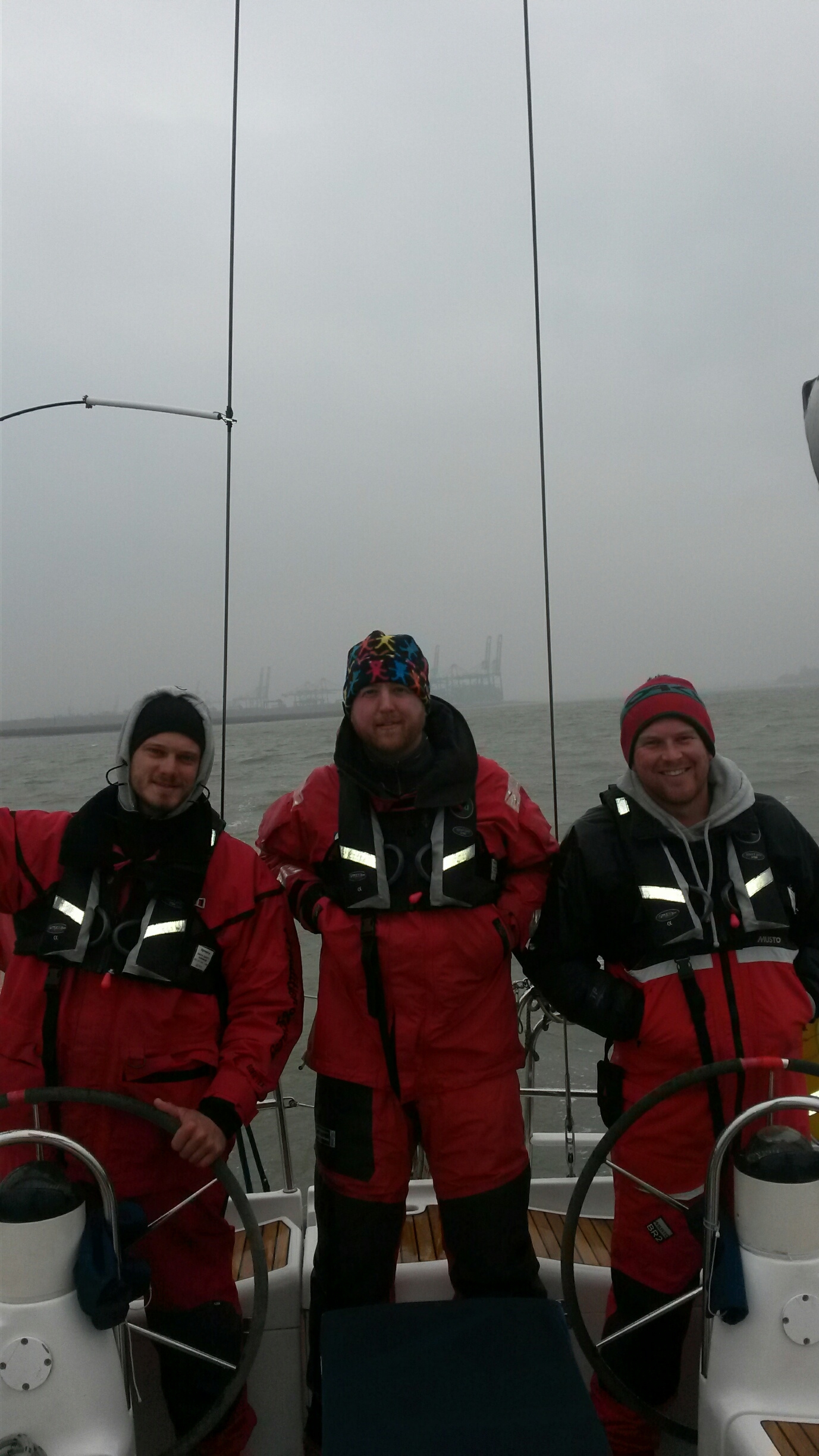 How to become a RYA Cruising Instructor ?
Practical courses are run from Neptune Marina Ipswich Suffolk, just 1 hour from Liverpool Street
Cruising Instructor is a yachting teaching qualification. After qualifying as a cruising Instructor its expected that you will build experience teaching practical sailing courses for Start Yachting, Competent Crew and Day Skipper.
The course will be run by Mark Hamilton the principle of HS a YMI & YME he will cover training standards, instructional techniques, course planning and management, and instructional practice. During the course your instructional skills and your own sailing and skippering skills will be assessed.
Cost £999pp
Qualifications & Experience required
• You must already hold the RYA Yachtmaster Offshore (Sail) with a valid commercial endorsement.
• Your First Aid certificate must be in date and be one that is approved by the RYA.
• You must take and pass the Cruising Instructor Online Pre-course Knowledge Check.
• You must be a member of the RYA.
• You must be in good current sailing ability, during the course you should be able to demonstrate sailing and skippering skills to Yachtmaster standard.
The Course
Prior to the course you will need to read the following
• A copy of the RYA Instructor's Handbook.
• An up to date edition of the RYA Syllabus and Log (G15).
• Hamilton sailing Notes for Instructors.
• Hamilton sailing Notes on Instructional techniques.
Pre-course knowledge Check.

Prior to the CI course you must have passed the Pre-Course Knowledge Check – an online course taken through the RYA Interactive Website. As a part of the course booking process HS will enrol you on the knowledge check and confirm login details and procedure.
At the start of the course you will receive a briefing on the objectives and pattern of activities planned. We will discuss training course requirements and standards for Competent Crew and Day Skipper and go on to discuss methods of delivery and instructional techniques relevant to all the practical topics.

We will cover planning and execution of a typical 5 day course program before moving into the practical sailing. The CI Trainer will give each CI candidate regular feedback on progress during the course
On the last day another CI Trainer will attend to continue the course and act as moderator. The Trainer and the Moderator will agree the results and inform the student. If you pass your YM Certificate will be sent to the RYA for the CI endorsement to be added.
If your unsuccessful you will be given detailed reasons why and will be given a recommended action plan to deal with any weaknesses before attending either a short re-assessment of a particular aspect or a another full CI course.
We will send you a link to Joining instructions and booking conditions please read them.
The course includes Gor- tex oil skins, food (on board), moorings, fuel and free parking, all on a Jeaneau 40' just 1 hour from London. at Beacon Marina St Peters Dock Rd, New cut East IP3 0EA
Available dates for this course...
| | | |
| --- | --- | --- |
| COURSE FULL 29th Jan till 2nd Feb 2024 @ Ipswich UK | £999 | Book Now |
| 5th to 9th Feb 2024 @ Ipswich UK | £999 | Book Now |
How to book...
If you're ready to book now, just select one of the dates above to go to the booking form.
If you just want more information, click here to contact us,
or phone us for a no obligation chat on 07990 777 129.
Request a call-back, and we'll contact you to arrange the booking.
You might also be interested in...